By Louise R.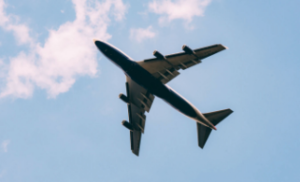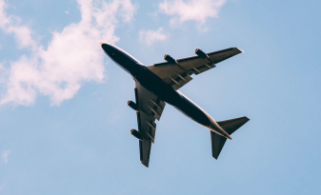 Let's put it out there – I work for an insurance broker. This likely conjures images of sleazy men with comb-overs and ill-fitting suits. My bosses at Levitt-Fuirst, however, have pretty nice suits, and we sell the most exciting insurance products in the world!  Okay… that MAY be an exaggeration.  Let's face it, though – in my 22 years at Levitt-Fuirst, I've learned a thing or two about all types of insurance, and I can offer tips on things that you don't know you need until, sadly, you need it.
One of the biggest things in the news today is the World Cup. Have you thought about traveling to Brazil, cheering on Team USA? Maybe just traveling to Brazil and laying on the beach, and mentally cheering on Team USA?  Or is it Europe, Asia, Canada or the Caribbean that is calling you?  Are you bringing your jewelry with you? AHA!! Gotcha! Insurance as it relates to your life…namely in the form of a jewelry floater on your Personal Lines policy. Insurance IS exciting, when it protects you from lost or stolen jewelry!
Our resident Personal Lines experts here at Levitt-Fuirst advise that any larger items (over $10,000) be "scheduled" on your homeowner's policy, which is a nice way of saying "list it specifically on your policy".  Do you have many smaller jewelry items you are bringing?  You should "blanket" your less valuable pieces together into one limit.
As you can see from the linked NBC News article, thefts while traveling to Brazil are a major concern…  "Rio has seen an increase of something called 'arrastão,' which means 'big sweep.' A wave of thieves line up along the sand and rob everyone in a lightning quick operation that is in and out before beachgoers or police can even blink." Not something that you think about while planning a great trip. And that's why we are here – to think about the things that you don't, and to know what type of insurance will keep you protected.
https://www.levittfuirst.com/content/uploads/2020/05/national.png
195
321
pandersen
/content/uploads/2014/09/Levitt-Fuirst-logo-web.png
pandersen
2014-06-24 15:23:03
2020-12-18 21:52:50
Travel: To the World Cup and Beyond!