Awards and Recognition
Watch the BCW Video about Levitt-Fuirst by clicking the image above,
and read about all of our awards by clicking "Find Out More"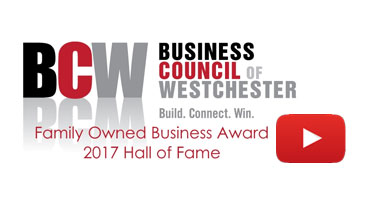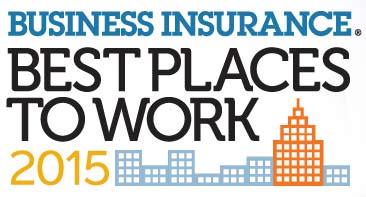 High Value Home, Auto, & Jewelry Services
Learn how Levitt-Fuirst protects you, your family, and your belongings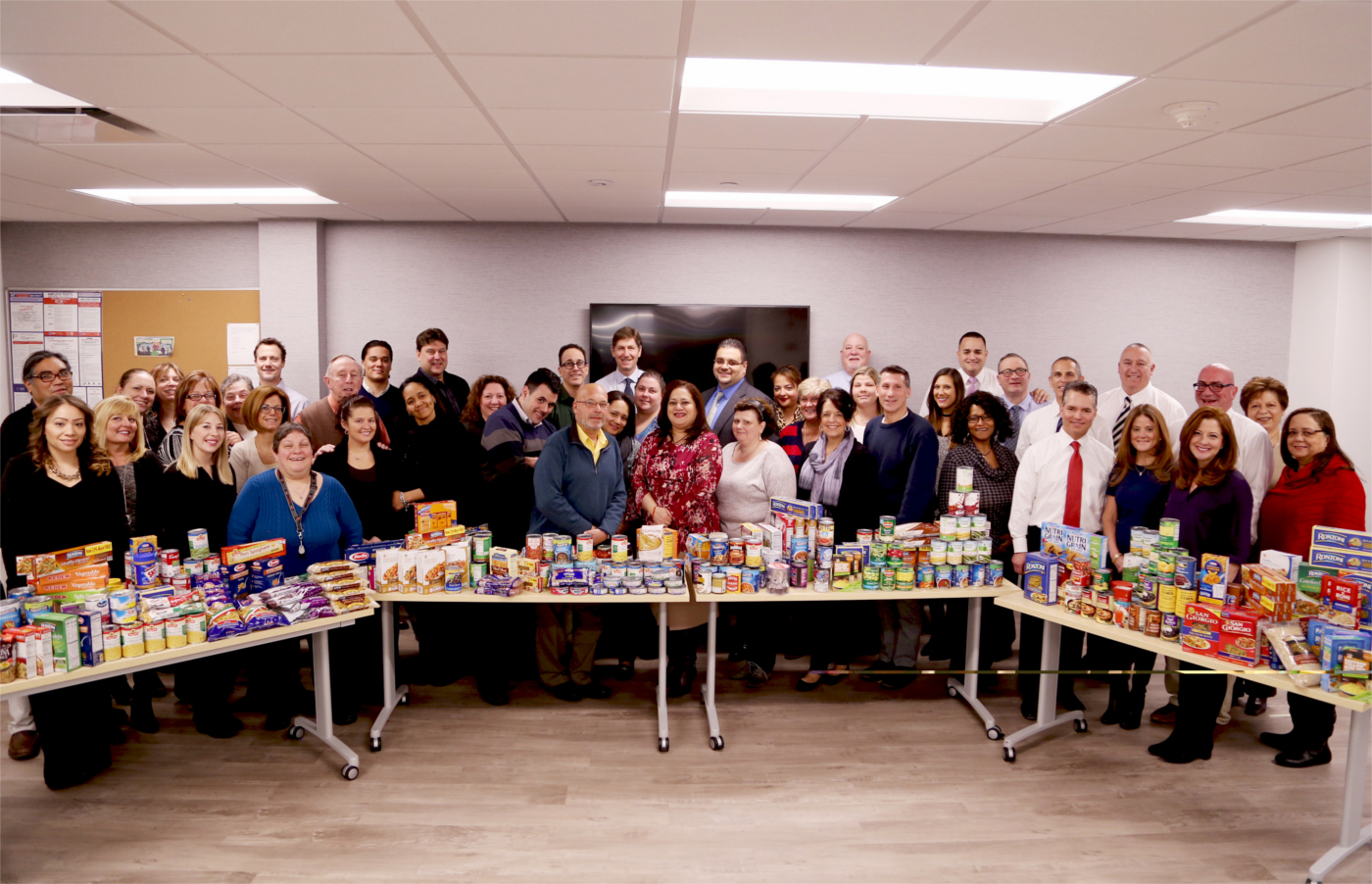 Welcome to Levitt-Fuirst Associates, LTD.
Our firm provides a wide range of insurance to protect your business, your family, and your home & assets.

Insurance Specialization
Focusing on Construction, Real Estate, Business Market,
National, Workers Compensation, and Personal Insurance

Primary Coverage
A Levitt-Fuirst insurance blog
Levitt-Fuirst's Construction Insurance Department and Surety & Bonding division offers programs designed to fit all types and sizes of construction contractors, and construction projects. Clients work throughout New York, the tri-state region, and nationally.

Offering insurance for property managers and residential communities, including: condominiums, cooperative apartments, homeowners associations, and rental apartments. Additional commercial real estate offerings are handled by our "Business Market" department.

The Business Market department offers Insurance for all types of businesses: commercial real estate (office buildings, warehouses, shops, etc.), restaurants, retail, manufacturing, distribution, professional services, technology, non-profits, among others.

Levitt-Fuirst's National Accounts Department focuses on the insurance needs of interstate and international firms, including manufacturers, retail businesses, hotels, and insurance companies.

Levitt-Fuirst offers discounted workers compensation programs for construction and real estate operations in New York, as well as coverage for any type of business, operating anywhere in the country.

The Levitt-Fuirst Personal Lines department offers white-glove insurance services for high-net-worth clients. We offer the best insurance coverage from the best insurance carriers, so that you can focus on the rest of your life.