The Levitt-Fuirst Leadership Team
Ken Fuirst, Co-President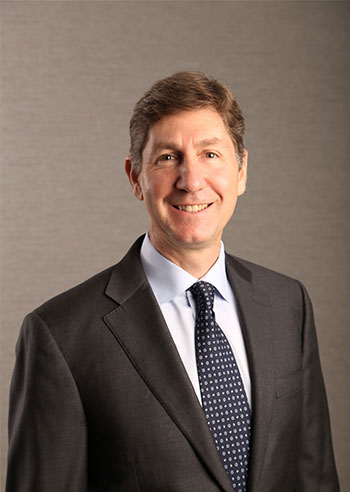 Lehigh University – BS
Columbia Business School- MBA
College of Insurance – CLU., CAP
Employed by International Paper and Johnson & Johnson in sales and marketing positions in NY, Memphis & Dallas prior to joining Levitt-Fuirst in 1993
Lives with wife Sue, and their three children in Chappaqua, NY
Founding Member of Personal Risk Management Association (PRMA) 
Former President of the Lehigh Alumni Club of Westchester
Former Board Member Pleasantville Community Synagogue
Board Member of UJA Westchester Business and Professional Division
Board Member of Independent Insurance Agents of Westchester County
NYC Marathon PR 2:49:56
Rode bicycle solo from Seattle, WA to Long Beach Island, NJ in 47 Days; Summer 2014
---
Jason C. Schiciano, Co-President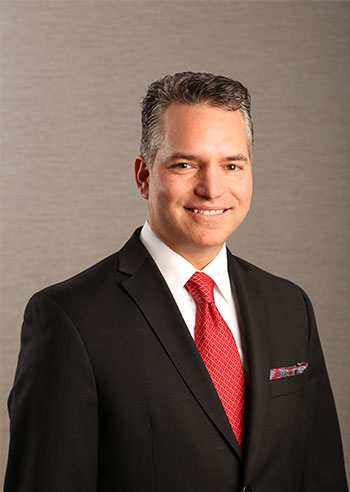 Cornell University – B.S. Charles H. Dyson School of Applied Economics and Management
American Insurance Marketing and Sales Society–Certified Professional Insurance Agent (CPIA)
Head of TWB Insurance Services (insurance referral services for The Westchester Bank)
Managing Member—Risk Reduction Services (www.riskreductionservices.com)
Frequent keynote speaker to industry trade groups on real estate and construction insurance topics
Provides annual testimony regarding state of insurance industry to the Westchester County Board of Legislators
Performed cost-analysis and procurement of insurance policies for a construction equipment supplier, prior to joining Levitt-Fuirst Associates, LTD.
Former Procter & Gamble Account Executive, calling on Chicago-based wholesale and retail accounts
Co-Chairman—Fairview Country Club (Greenwich, CT) Golf Committee
Board Member—New Rochelle YMCA
Former President (2001 to 2006)—Phi Sigma Kappa Gamma Chapter (at Cornell) Alumni Association
Chairman—2004 Ryder Cup Matches Marshal Committee, Member—Oakland Hills Country Club (Bloomfield Hills, MI).
Former High School State Champion and 4-year Varsity Springboard Diver at Cornell.
Lives with his wife and two children in Goldens Bridge, NY.
---
Darryl Friedricks, Vice President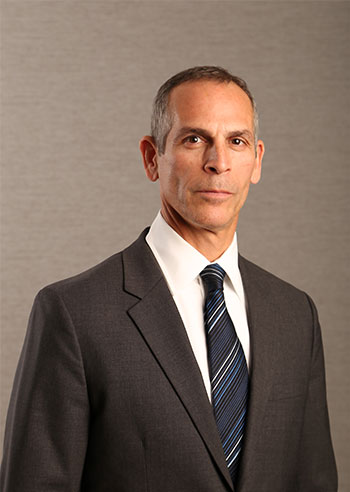 University of Michigan- B.S.
C.P.C.U.-College of Insurance
Over 20 years experience in the insurance industry performing sales and marketing
Book of business consists of over 500 clients
Employed by Tanenbaum-Harber Co. Inc. prior to joining Levitt-Fuirst Associates, LTD.
Lives with wife, Rebecca, and three children in New York City
---
Sean Zampino, Vice President – Construction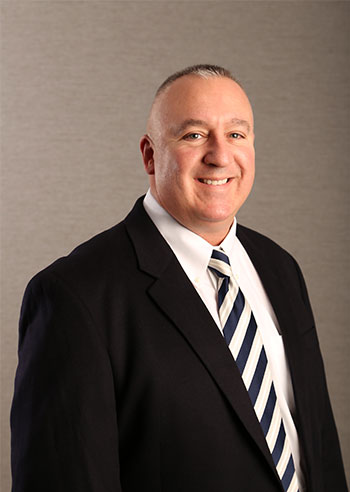 University of Hartford – Barney School of Business
Certified Insurance Counselor
30 years of experience in the insurance industry
Construction Risk Insurance Specialist (CRIS)
Former Captive Program Manager at Frontier Insurance Group, in the Alternative Risk Division
Former Vice President at Kerwick & Curran Inc. of NJ, Excess & Surplus Lines Brokerage, heading the Casualty division
Former Account Executive at Brown & Brown Inc. and Willis, concentrating on large commercial, construction, real estate, distributors and manufacturing accounts
Former President/CEO of Zampino Painting and Decorating, providing painting, drywall and carpentry services throughout Dutchess, Putnam and Westchester counties
Hughsonville Fire Company, Wappinger Falls, NY: NYS Certified Firefighter/Emergency Medical Technician and Company Treasurer
---
Anthony Basciano, Managing Director – Surety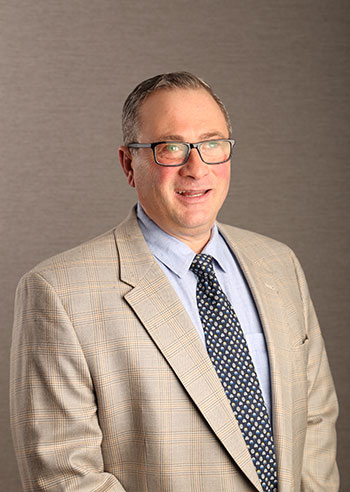 Manhattan College School of Business Administration
Formerly Employed as Contractor in NYC Construction Market
Former Senior Underwriter- Amwest Surety
Former Vice President and then Director at two Regional Construction Insurance Agencies
Past President of NYC Surety Association
---
Patrick J Clair, Managing Director – Real Estate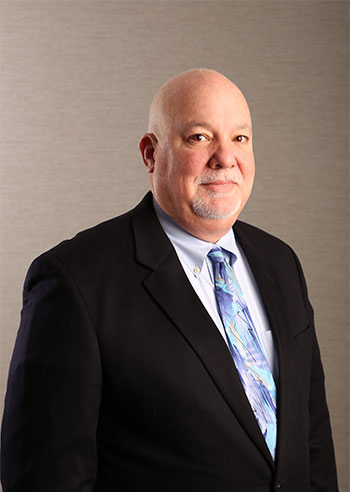 University of New Hampshire Business School
POHS Insurance Institute graduate
Aetna PRIME program graduate
Over 27 years' experience in the Habitational Real Estate market
Lives with wife, Virginia, in Walden, NY
---
Joseph Balaez, Managing Director – Commercial Lines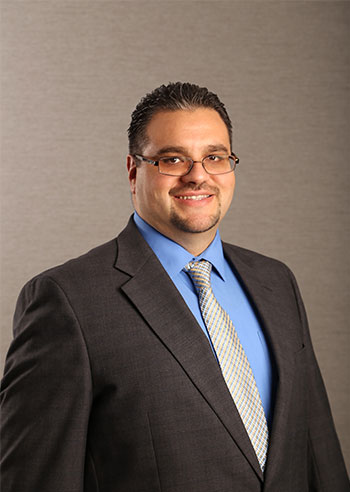 Studied at SUNY at New Paltz
Over 22 years of insurance background
Former Account Executive at a top 25 US insurance broker
2002 obtained CISR (Certified Insurance Service Representative) designation
2008 joined Levitt-Fuirst Associates as an Account Executive in the Real Estate Division handling primarily habitational risks (condos, cooperatives, apartments and hotels).
2013 promoted to Managing Director and created the new Business Market Segment "BMS", which has since been expanded by over 40% in volume.
Lives with wife Melissa and their two daughters in Danbury, CT
Certified NYS Emergency Medical Technician with Eastchester Volunteer Ambulance Corporation.
---
Kimberly Vargas, Managing Director – Personal Lines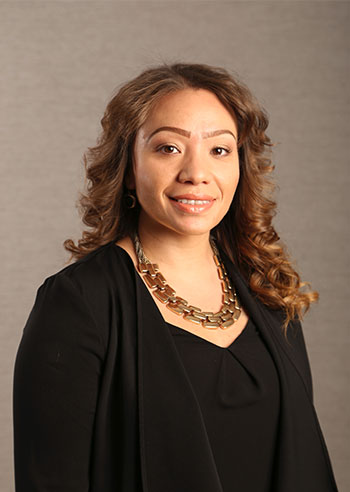 College of Westchester, Studied Graphic Design.
Licensed in Property & Casualty Insurance since 2006.
Accredited Customer Service Designation achieved.
Specializes in Personal Lines Insurance with over 10 years of experience.
Extensive experience placing insurance for high-net-worth clients.
Lives in Rockland County with husband and two children.
---
Michael McLaughlin, Managing Director – Workers Compensation Groups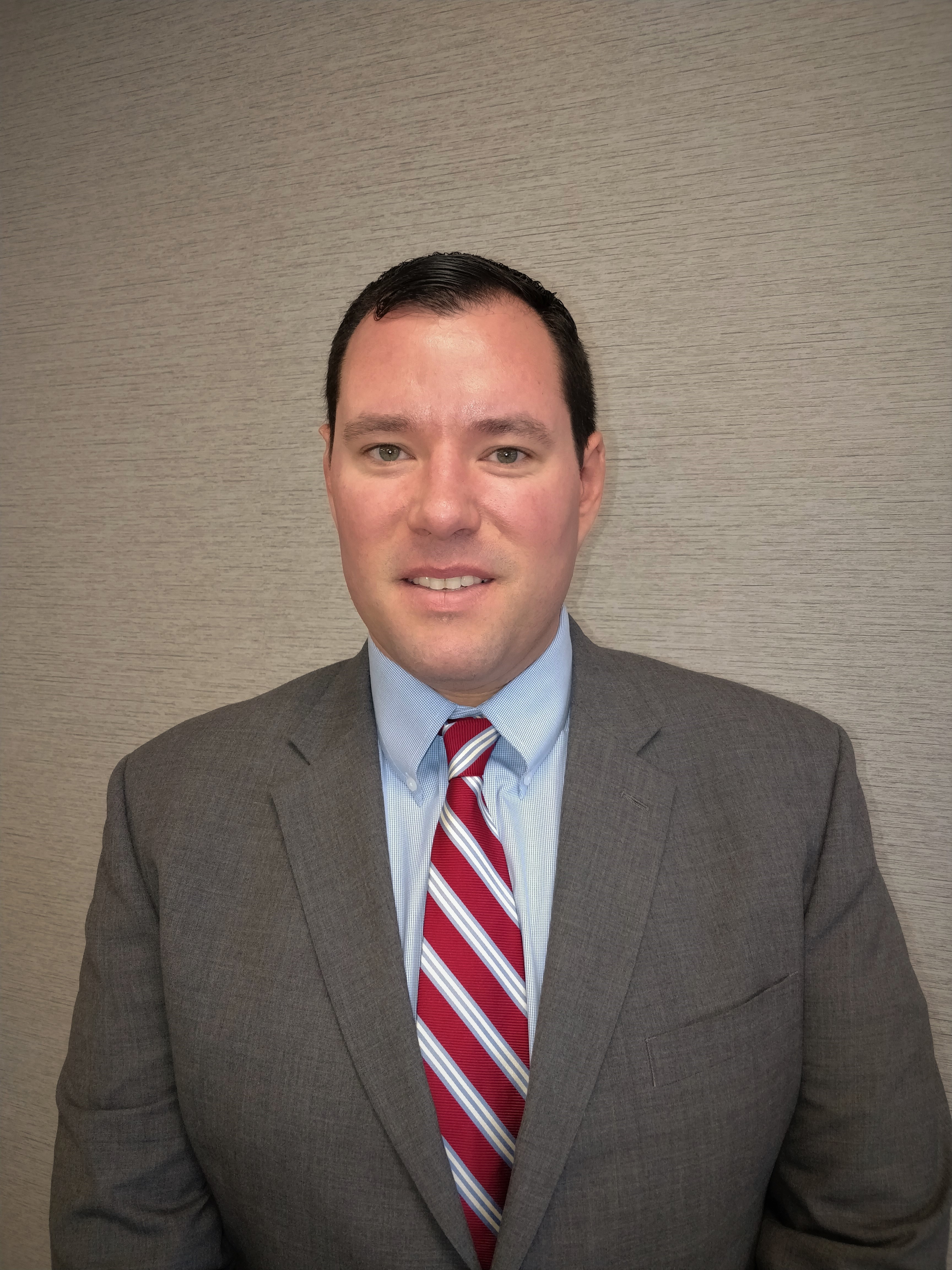 Roger Williams University, Bristol, RI – B.S. Public Relations
Selective Insurance School Graduate
Specializes in Construction and High- Net Worth Personal Insurance
Avid sailboat racer, golfer, and skier
Lives in Harrison, NY
---
Valerie Levitt, CFO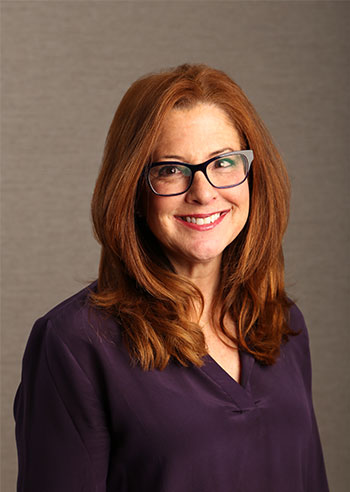 University of Pennsylvania – BA, Magna Cum Laude
Columbia Business School – MBA, Beta Gamma Sigma
Completed Chemical Bank Middle Market Credit Training Program
Vice President Chemical Bank, Vice President Bank of America – prior to joining Levitt Fuirst
Lives with two daughters in Purchase, NY
---
Ondrea Levitt Schiciano, Managing Director – Special Projects
Cornell University — B.S. Hotel and Restaurant Administration
Responsible for Special Projects Development and Administration
Former Director of Asset Management for 5,000+ multi-family units
Former Vice President of Real Estate Developer, responsible for the development and asset management of a portfolio of lodging properties valued at $100 million
Former Director of Development for Hyatt Development Corporation
Former Arthur Andersen Senior Consultant of Real Estate Consulting Group
---
Peter Andersen, Managing Director-Information Technology & Marketing | Managing Director – Risk Reduction Services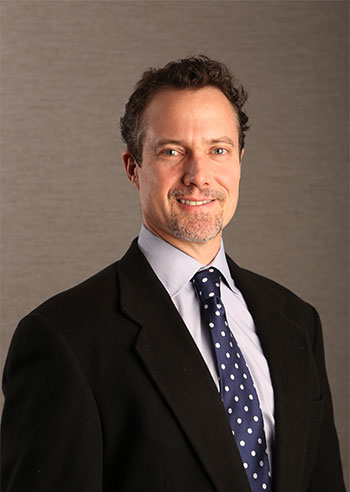 25 years of experience in the insurance industry
Marketing and Systems Manager for Levitt-Fuirst Associates since 2011, and developer and manager of Risk Reduction Services program for risk transfer and insurance document collection
Prior to Levitt-Fuirst, worked with two large regional insurance agencies from 1998 – 2011, focusing on marketing, information systems, and staff training
Marketing Representative and Software Training Specialist for Applied Systems, the world leader in insurance agency automation, from 1993 – 1998
Florida State University- B.S. Marketing, 1992
Avid golfer, cyclist, basketball player, swimmer, and gym goer
Lives with his family in Valhalla, NY
---
Jose Arevalo, Managing Director-Client Services / Producer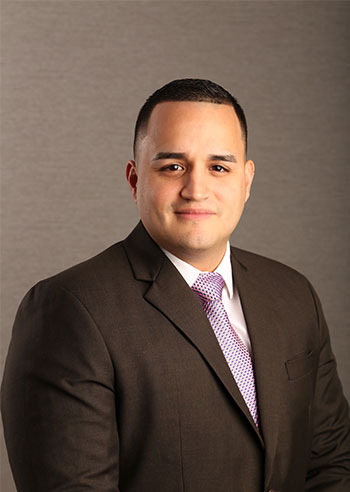 St Johns University, Computer Science Department
Hartford School of Insurance, Commercial Lines Coverage Specialist Designation
Selective Insurance Producer Training Graduate
Specializes in Commercial Real Estate, Construction and Small Commercial Insurance, along with Personal Insurance
Over 15 Years' experience in the insurance industry performing sales, marketing and client risk management
1st Degree Black Belt in Sang Hwa Soo (Martial Art System)
Martial Arts & MMA Instructor for disadvantaged youths and adults, Bronx, NY
Lives in Ossining, New York
---
Winston S. Bragg, Business Development Manager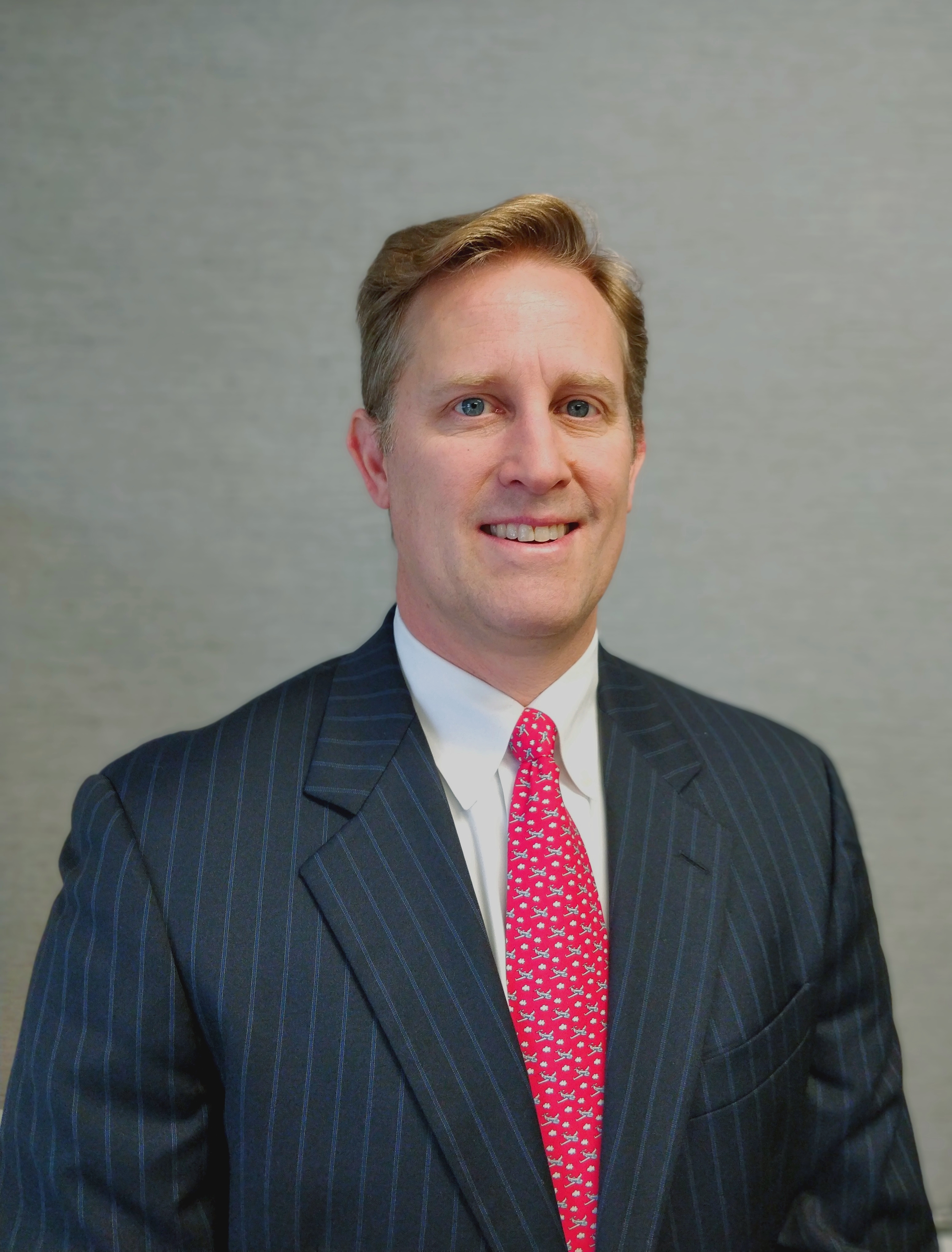 Hobart College – B.A. Political Science. Varsity athlete.
Licensed in Property & Casualty Insurance
CHUBB PRS Graduate
Over 15 years of experience in the private aviation industry performing sales and marketing at Cessna, NetJets and Wheels Up
Member of Private Risk Management Association, a group dedicated to serving the complex insurance needs of High Net Worth clients
Attaining Chartered Private Risk and Insurance Advisor (CPRIA) Certification
Member of XPX Fairfield County, a multidisciplinary association of professional advisors located throughout the NYC Metro region
Lives in CT with wife Jennifer and their two children