Protecting Your Priorities® in Westchester County, NY
At Levitt-Fuirst, we realize that not all homeowners insurance is the same. Our team of experienced professionals helps high value homeowners to properly insure their luxury homes and properties against fire, theft and liability, and provides special protection for valuable possessions like art, antiques and jewelry.
Levitt-Fuirst, one of Westchester's largest independent insurance brokers, specializes in providing homeowners insurance for properties valued at $1 million and more. We represent insurance companies that provide the broadest, most comprehensive coverage required by our clients as well as superior client service. Levitt Fuirst provides homeowners insurance in Armonk, Bedford, Briarcliff Manor, Bronxville, Chappaqua, Pelham, Pound Ridge, Rye, Scarsdale, Somers, Waccabuc and other towns in Westchester Country.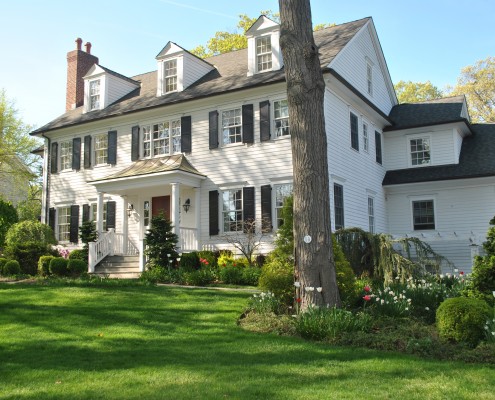 We are honored that in 2015 the Westchester and Fairfield County Business Journal named Levitt-Fuirst as one of the winners of its first award  for best family-owned businesses.
High Value Homeowners Insurance in Westchester, NY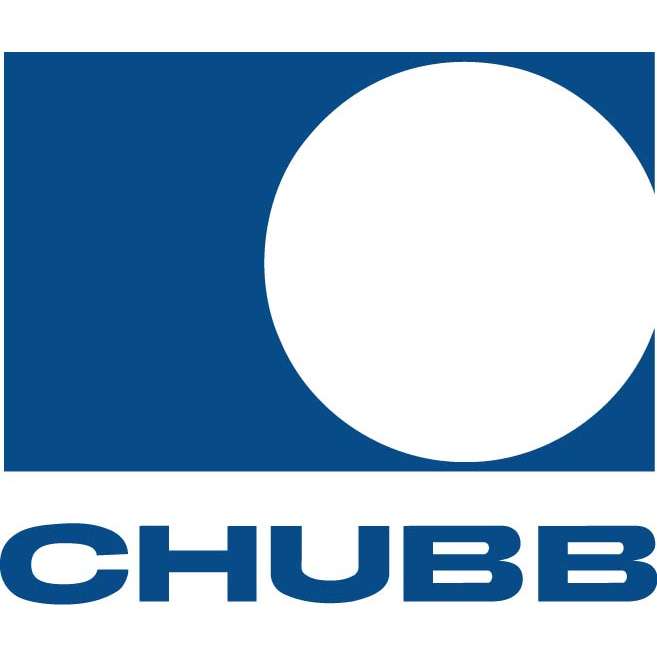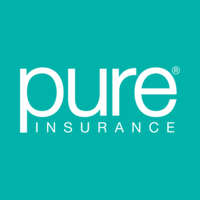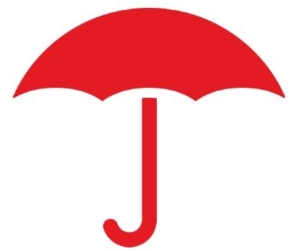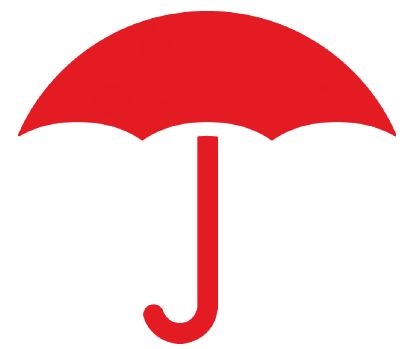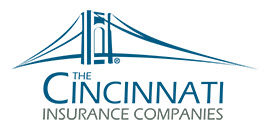 What Makes Levitt-Fuirst Different?
Value Added Services: Levitt-Fuirst is the only insurance agency in the New York tri-state area that provides homeowners insurance exclusively for high value and luxury properties. Our clients benefit from a number of value added services such as:

Videotaping — We visit your home to videotape its contents for your files. This ensures that there is an accurate and definitive record of exactly what is being insured in case a loss occurs.
Inventory Management Software — We provide easy-to-use  cataloging software to manage your collections. Whether it's art, wine, silver or china, it is important to have an accurate record of your valuable collections.
Annual Reviews — We conduct an annual review of your homeowners insurance and other personal coverage to help you to confirm that it's balanced.
Company Relationships — As one of the country's largest providers of high value homeowners insurance, we have well-established special relationships with the insurance companies we represent. As such, we work directly with the top underwriters, claims teams and specialists at these leading insurers.
Chubb Cornerstone Agency — Chubb is the leading insurer of high value homes, and Levitt-Fuirst is honored to be designated a Chubb Cornerstone Agency. This elite agency designation provides us direct access to Chubb's senior management team.

Owner Involvement: 

Clients deal directly with Levitt-Fuirst's Ivy League-educated owners. Earning your business is just the beginning. We want to keep it, and make sure that you're happy with your Levitt-Fuirst experience, year after year.

Staff Experience:  Levitt-Fuirst's staff experience is unmatched, and a hallmark of the firm. Many members of our team have been with us for 10 or even 20 years. That experience enables them to gain unparalleled experience in the field. Our collective experience results in a superior understanding of our clients' needs.
Insuring high value homes is an insurance specialty, and the only type of homeowners insurance that we provide at Levitt-Fuirst. Protecting the unique character many luxury homes as well as the valuable possessions within them requires the special skills of a qualified professional. Our team of  experienced insurance professionals treats every client as a unique case, and we customize insurance and service accordingly. Our specialized approach toward homeowners insuarance is evident in everything from our extended client consultations to in-home videotaping for clients in case of a major loss. We carefully analyze our clients' needs and tailor insurance protection accordingly.
Adequate Home Insurance Coverage: A home and its contents often comprise a family's most valuable assets. The coverage for these assets, in case of catastrophic loss, is our focus at Levitt-Fuirst. In short: the details do matter. A typical policy will cover your home as well as the items inside (and sometimes outside) of your house. But typical policies have major limitations. At Levitt-Fuirst , we will work you to ensure that your home and possessions are insured comprehensively.

Guaranteed Replacement Cost: Chubb, ACE, AIG and PURE are several of the few insurance companies that personally inspect your home so that they can offer true "Guaranteed Replacement Cost." Many other insurance companies use the term, but nevertheless place a cap on how much they are willing to pay. Chubb, ACE, AIG and PURE will typically pay whatever it takes to rebuild your home. So, if that means bringing in 200 year old wooden plank flooring from Vermont or importing replacement tile from Egypt, they will pay for it. If your town now requires any rebuilding be done with environmentally friendly materials or that you upgrade your septic system or put in a fire sprinkler system, you're covered for that as well.
Valuable Articles: There may be items in your home that are excluded from normal policy coverage either because of their value or unique qualities. Examples include: valuable works of art, antiques, jewelry, wine and unique collections. Levitt-Fuirst explains the methods for insuring these valuables and assists clients in selecting the best insurance options.
Flood Insurance: Homeowners policies exclude coverage against floods. Flood insurance is not only for homes in low-lying areas or near bodies of water. In fact, almost every home is susceptible to "flood conditions." Levitt-Fuirst explains the many types of flood situations and helps clients to understand the benefits of a flood insurance policy.

 Excess Liability Insurance: Also known as an "umbrella" policy, excess liability insurance provides added coverage in cases where a claim against you for negligence may exceed the standard limits of a homeowners or other liability policy, and provides expanded coverage to address certain exclusions. An "umbrella" policy provides coverage of at least $1 million and will protect your assets in instances when a claim may exhaust standard liability coverages.
Umbrella liability  insurance is critical to protect your assets against lawsuits against you. It provides additional protection, on top of the few hundred thousand dollars of liability protection provided by your auto and homeowners insurance. What if you cause a car accident that kills a person and you are sued for millions of dollars? What if someone slips on your icy walkway and is permanently injured? What if someone drowns in your pool, or you injure someone while skiing, or hit someone with an errant golf shot? One lawsuit can wipe you out. Umbrella policies protect your hard earned assets, and are, fortunately, easy and inexpensive to obtain.
Fill Out This Form Below For More Information About Insuring Your Home In Westchester
Levitt-Fuirst Insurance specializes in insuring homes valued at $1million +