Located only 18 miles from the heart of Manhattan, the villages of Pelham and Pelham Manor actually border New York City. Pelham ranks as the oldest town in Westchester County and was the site of the Revolutionary War Battle of Pelham. The town combines convenient access to the City with the amenities of suburban life, including numerous styles of homes on tree-lined streets. Pelham is the site of the New York Athletic Club's yacht club, built on Long Island Sound in 1886.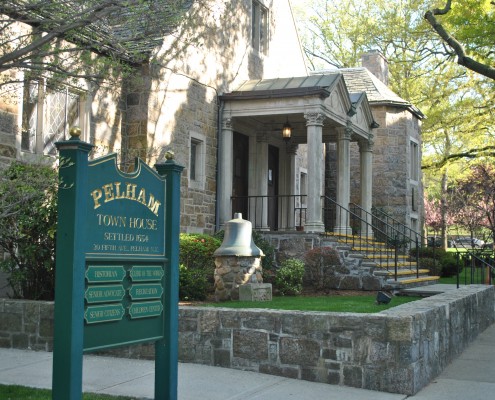 Pelham is easily accessible from New York City. It's approximately a 30 minute ride via Metro North to Grand Central Station.
There are a variety of surface routes available from Pelham, with easy access to the Hutchinson Parkway and I-95. The drive time to New York City is approximately 30 minutes.
Pelham is served by the Pelham Union Free School District. It consists of Pelham Memorial High School, Pelham Middle School and the Colonial, the Hutchinson, the Prospect Hill and the Siwanoy Elementary Schools.